Meditation is often misunderstood. You do not have to go into a cave in the Himalayas to learn to meditate. All it takes is a few minutes, consistently in your day. The effects of a few minutes of meditation in the morning will carry into your day, and the people that you live with will also feel the effects. There have been many scientific studies on the enormous benefits.
Meditation has many benefits that include:
*Finding peace and happiness within ourselves
*Stress release
*Health benefits
*Assist us with attention and controlling our thoughts
*Connection with the Divine, God, Universal Intelligence- the infinite source of wisdom
Meditation will not eliminate life's problems or fears but will help give you the confidence and perspective to work through them. It will return you to the "natural" state of your mind that allows happiness and wisdom to flow. Clarity will flow in and calmness.
Letting Go Meditation
This is a powerful practice of accepting and letting go. You will relax and become aware of the present moment without resistance. This practice will help you shift to a more peaceful you. and simply be with each breath. This is a guided five minute meditation with music.
There are also journal prompts for you to explore after you complete the meditation.
Course Curriculum
Available in days

days after you enroll

Letting Go Meditation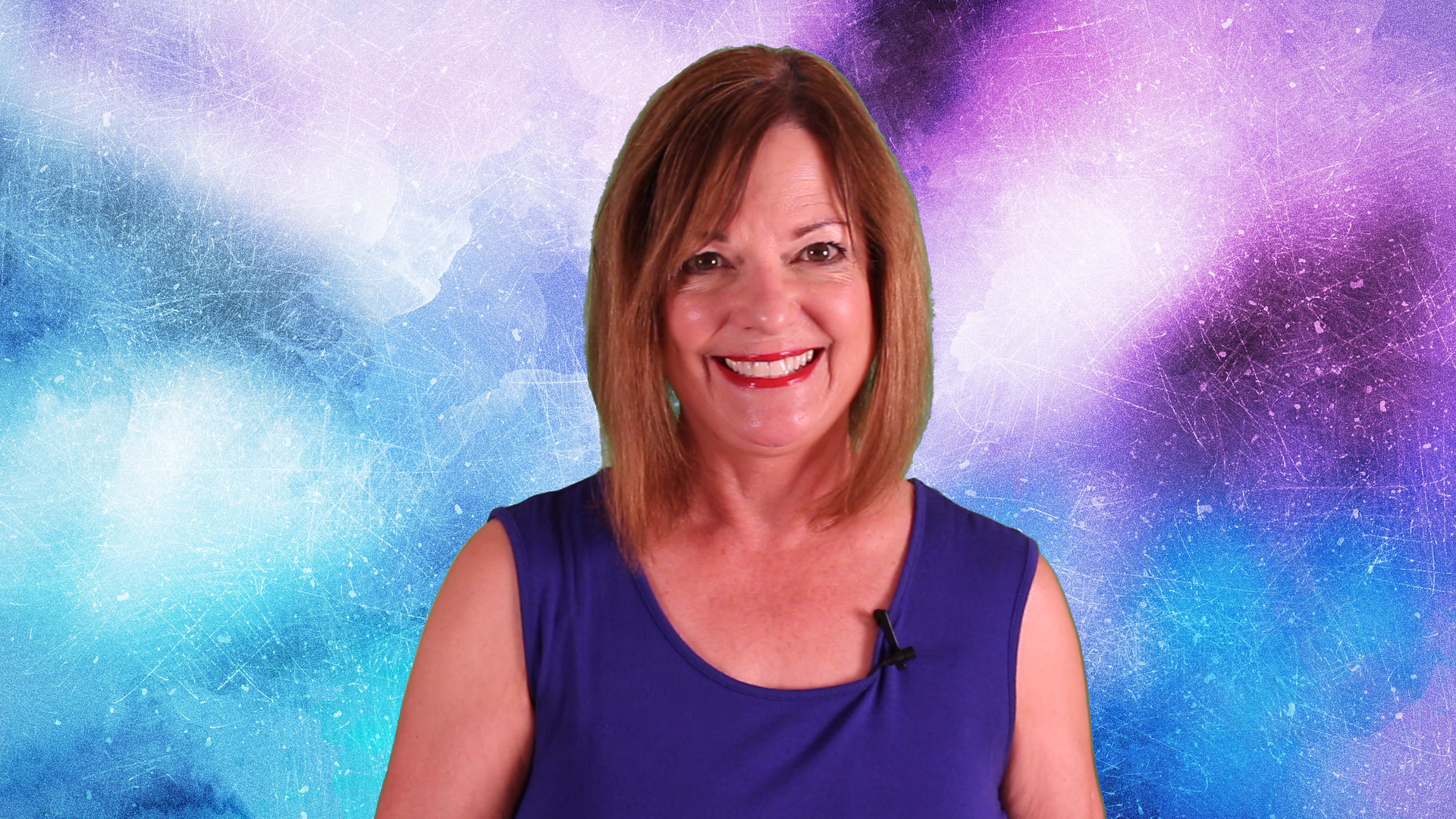 Hi I'm Gloria


Gloria is a transformation life coach, spiritual teacher, and author. She received her Master in Education from the University of Florida and her life coaching certification from the Universal Coach Institute. Her articles have appeared in Huffington Post and divorcedmoms.com. Gloria brings over 35 years of entrepreneurial experience to her work. She is the proud mother of two grown sons.