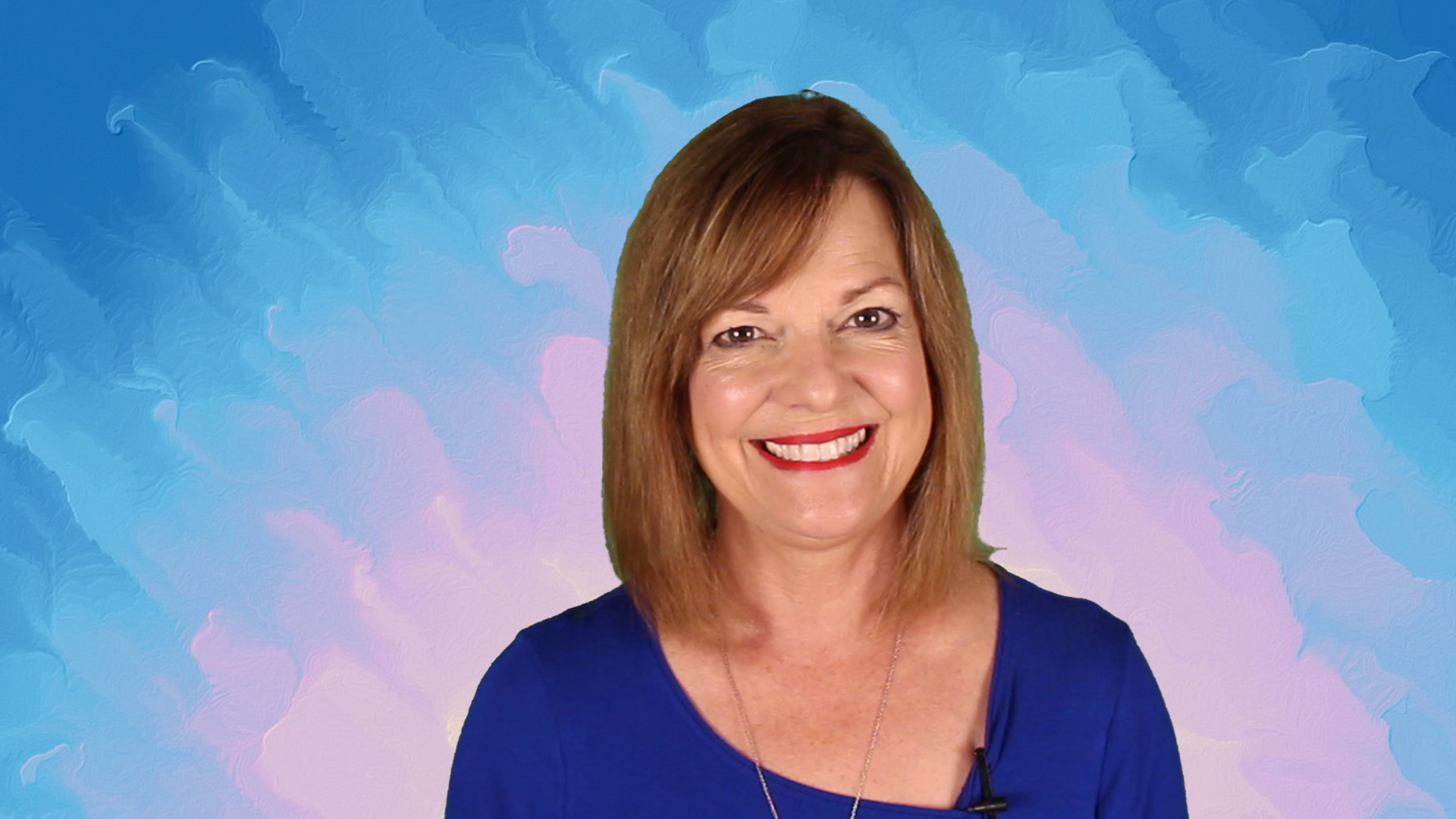 Gloria is a transformation life coach, spiritual teacher, and author. She received her Master in Education from the University of Florida and her life coaching certification from the Universal Coach Institute. Her articles have appeared in Huffington Post and divorcedmoms.com. Gloria brings over 35 years of entrepreneurial experience to her work. She is the proud mother of two grown sons.
Experience Happiness and Make Your Dreams a Reality
Learn about the power of your sub-conscious mind. Your gold mine.
Explore your fears and learn to trust and have faith in yourself.
Create a detailed vision and use it in a powerful visualization exercise.
Practice eleven different coping skills to release stress and fear.
Experience the difference between avoiding fears and embracing fears.
Stop procrastinating about your dream life and create an action plan to move forward.
Understand the power of your words and begin to use targeted affirmations.
Begin to live a more confident, successful life.
Create your own real-life coping skills.
Experience a variety of instructions through video, audio recordings, power point presentations, and written files.
Downloadable course workbook and affirmation worksheet.
Release Negative Conditions guided meditation MP3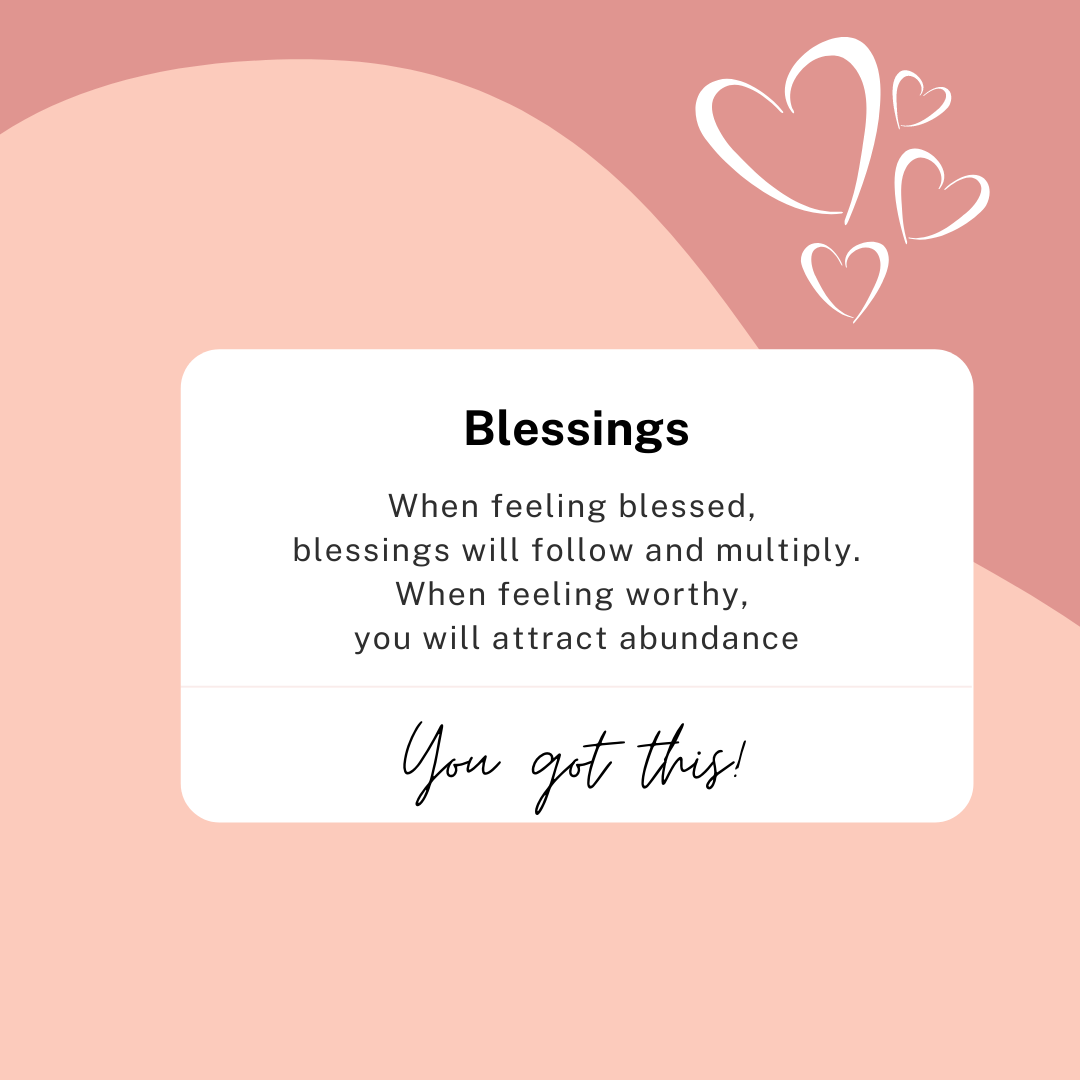 Learn to Attract Blessings
What is your fear? How do you handle stress?
Are you ready to step out of your comfort zone and replace fear with love and confidence?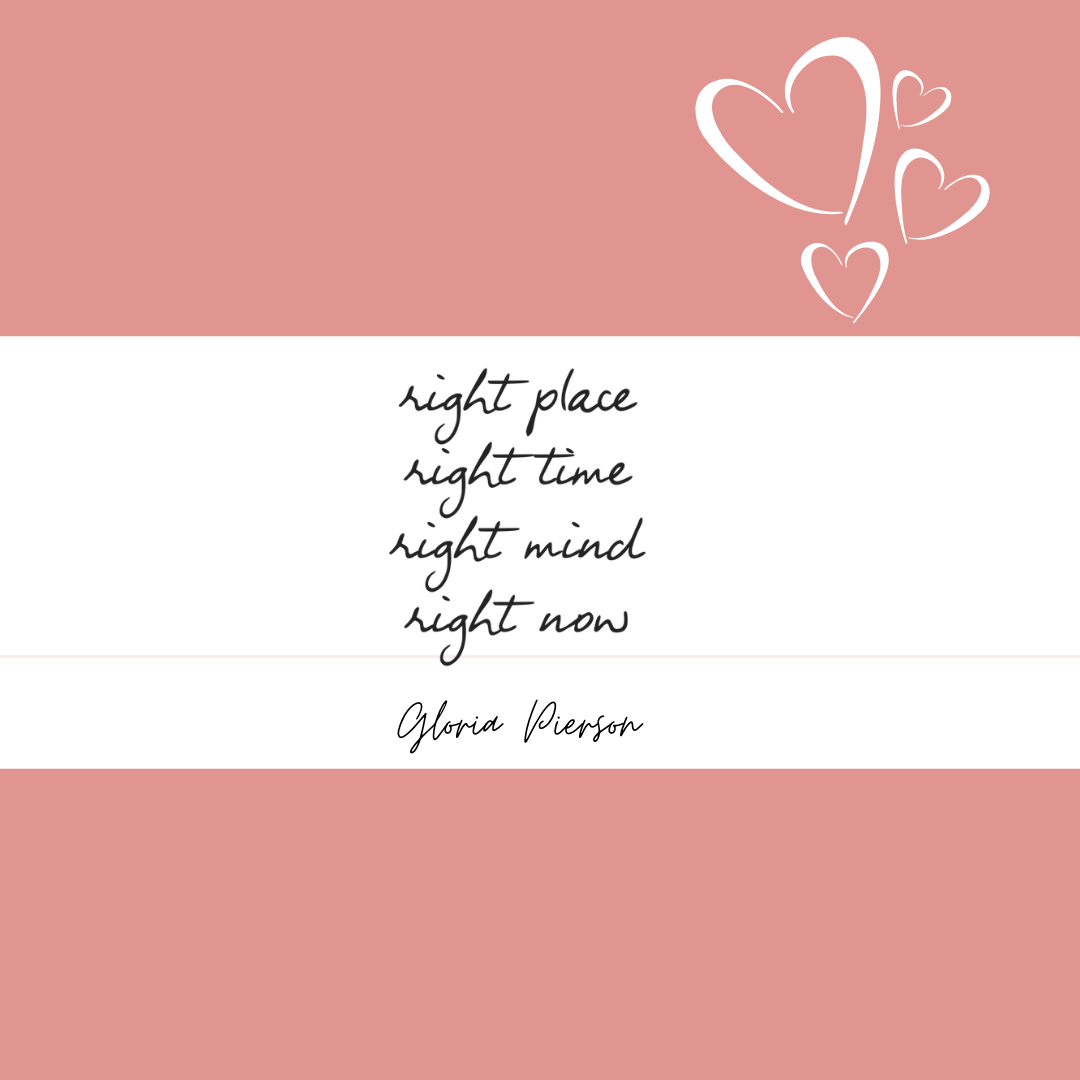 It is no coincidence you are reading this. Now it the time. The time to take charge.
Overcome Fear and Anxiety
This course if for anyone that is ready to live a more confident, successful life. You will actively use these dynamic techniques to turn your fear and stress into power and love in order to move positively forward in your life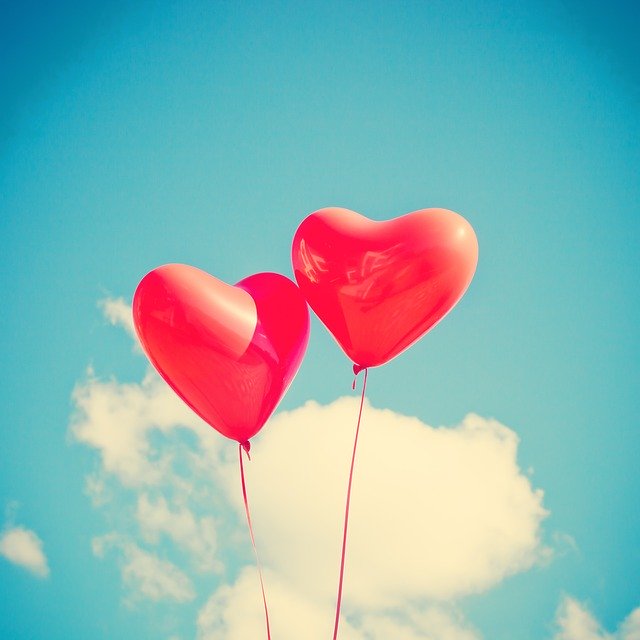 Other Featured Products
Explore Gloria's other courses and guided meditations.