Transform into a highly inspired manifesting attractor. In this 21 Day Program, you will learn how to manifest your desires, so you can live the life you want and that you deserve. You will learn the secrets to designing prosperity, happiness, and abundance in your life. You can take this course at your own pace, all lessons can be downloaded.
DISCOVER THE SYSTEM TO REWORK YOUR LIFE
Are you willing to transform your life?
Ten years ago, I was going through a divorce. I had no car, no job, and very little money. Many days it took everything I had to put one foot in front of the other and move through the day. However, I began to read and study ancient spiritual laws and began putting them in place. Miracles started to come into my life. Friends of mine would comment that whenever I needed something, the Universe would provide it. This course teaches the principles and techniques, and they will work for you!
To become a manifesting magnet, allow me to guide you through the process. I will show you step by step how to align with the Universe and allow your desires to flow. You will learn profound universal laws in a practical, down to earth way. The twenty-one lessons are a combination of videos, audio recordings, and worksheets. Each day you will have a small task to complete to reinforce the experience.
You are a powerful creator and have a treasure house within you. Learn the techniques that I use and have taught thousands of people. You can bring into your life more power, more abundance, better health, and more happiness with the processes I teach.
Topics Covered
Set clear intentions – What are your dreams? What do you want?
Clear your energy and raise your vibration to attract your desires
Practice a potent releasing fear process
Understand techniques to Increase the strength of your Visualizations
 Practice a guided visualization
Write affirmations that work
Practice guided manifesting meditation
 Discover how to claim prosperity
Guided manifesting mindset meditation
Understand what could be stopping your manifesting and how to change it
Design a clear vision – step by step guide
 Daily Work Calendar to track your progress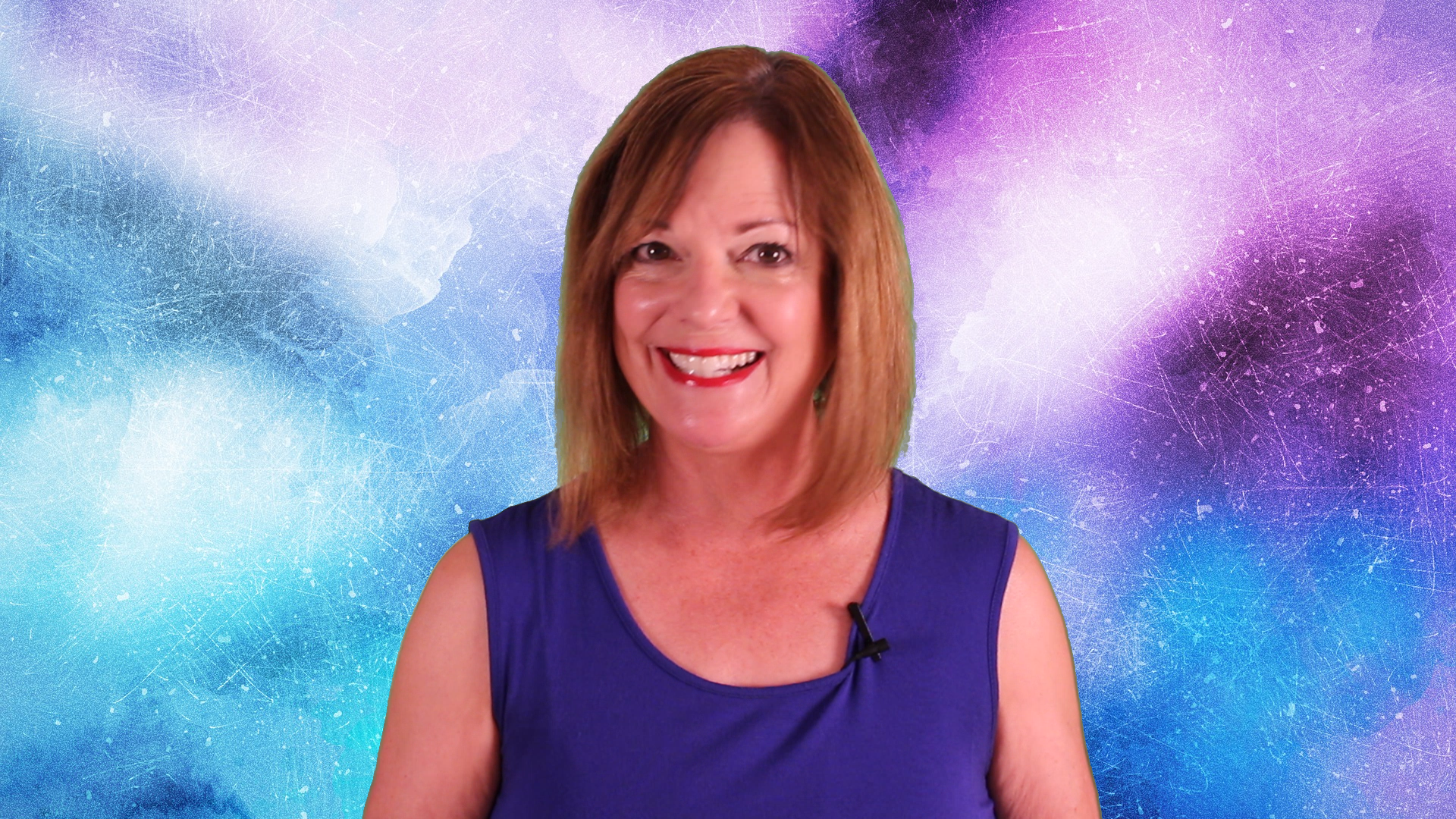 Gloria is a transformation life coach, spiritual teacher, and author. She received her Master in Education from the University of Florida and her life coaching certification from the Universal Coach Institute. Her articles have appeared in Huffington Post and divorcedmoms.com. Gloria brings over 35 years of entrepreneurial experience to her work. She is the proud mother of two grown sons.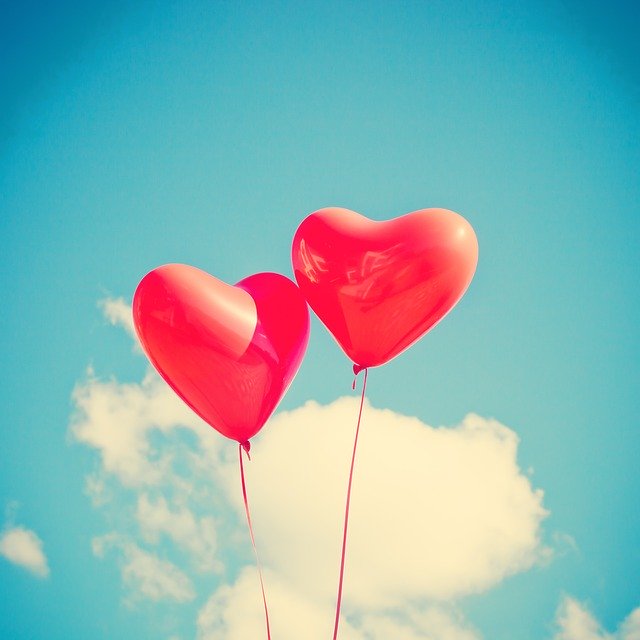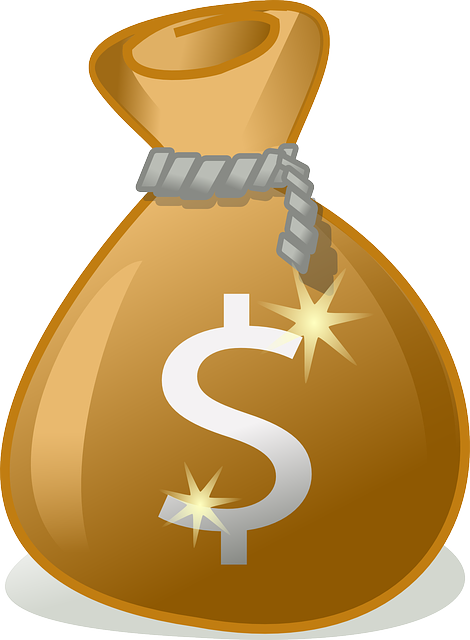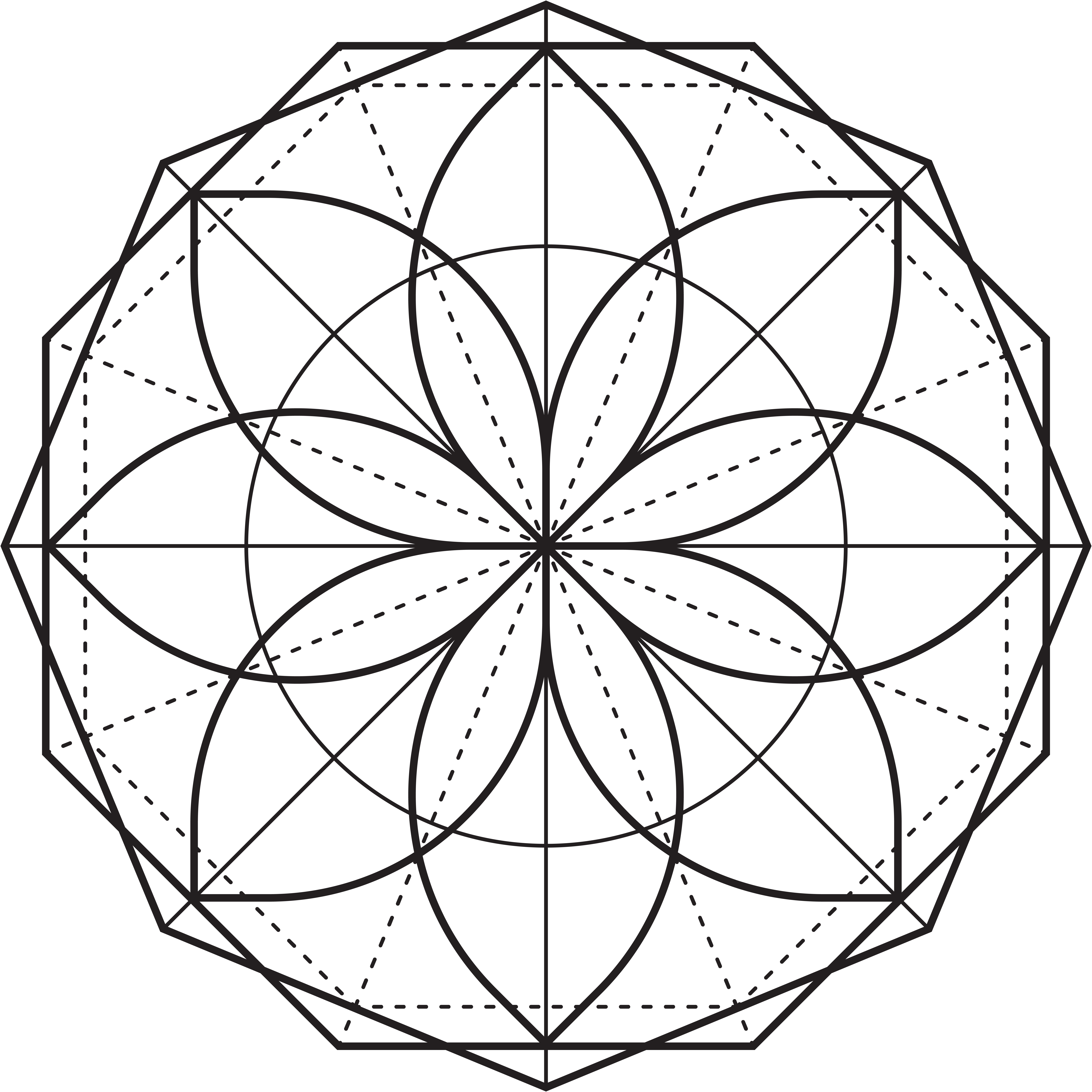 Master Your Thoughts
Master Your Life