Develop a shift in mindset by understanding Universal truths and aligning your physical and inner being. You can bring more power, abundance, health, and happiness into your life with the clear, simple, and easy-to-follow techniques I teach. 
As a successful entrepreneur, I started and sold two businesses to publicly held companies. These techniques were essential to my success and to fearlessly move forward daily. They allowed me to trust my intuition and develop and implement a clear vision.
By the end of this course, you will know precisely how to move forward toward your dreams and have practical techniques to assist you. The twenty-one lessons combine video, audio recordings, and worksheets. You can take this course at your own pace; all lessons are downloadable.
In addition to this offer, you will receive the following three bonuses. These are worth $44.
Bonus #1 Cutting Cords and Releasing Attachment Meditation
Bonus #2 "How to Make Happiness a Habit" eBook
Bonus #3 Creative Visualization Course – Includes additional guided visualizations and worksheets.
DISCOVER THE SYSTEM TO REWORK YOUR LIFE
After Completing the Course, You Will Be Able To
 Develop a blueprint to reach your goals
 Set clear intentions
 Create a more work/life balance
 A robust process to help you go with the positive flow of life
Release fear-based thoughts
Shift your mindset to worry less and enjoy life more
 Practical techniques to achieve your targets
Understand and apply Universal Truths
Visualize the life you desire and bring it into the physical world
Move beyond feeling stuck or lost
What You Will Learn
 Designing a clear vision, step-by-step, and implementation
 Clear your energy field and why it is essential to raise your vibration
 Visualization Techniques
Write affirmations that work
A mirror technique for manifesting
 Setting a Morning Routine for Success
 A technique to release any fear that is holding you back
 Stress Release techniques
 Guided meditations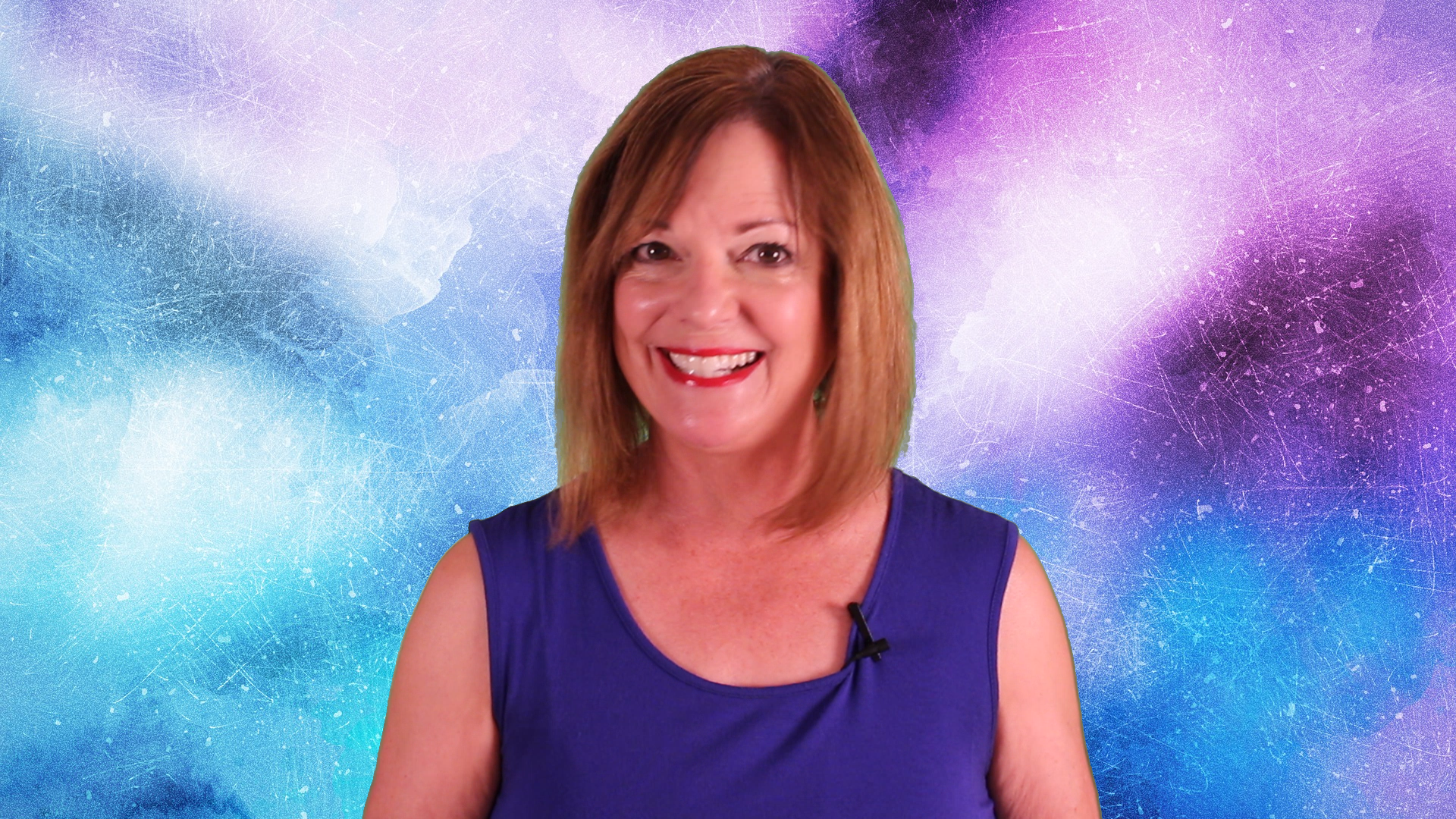 Gloria is a transformation life coach, spiritual teacher, and author. She received her Master in Education from the University of Florida and her life coaching certification from the Universal Coach Institute. Her articles have appeared in Huffington Post and divorcedmoms.com. Gloria brings over 35 years of entrepreneurial experience to her work. She is the proud mother of two grown sons.
Certified Life Coach – Universal Coach Center
Certified Solution Focused Coach – Universal Coach Center
EFT/TFT Tapping Practitioner – The Priority Academy
Certified Belief Clearing Practitioner – Global Science Foundation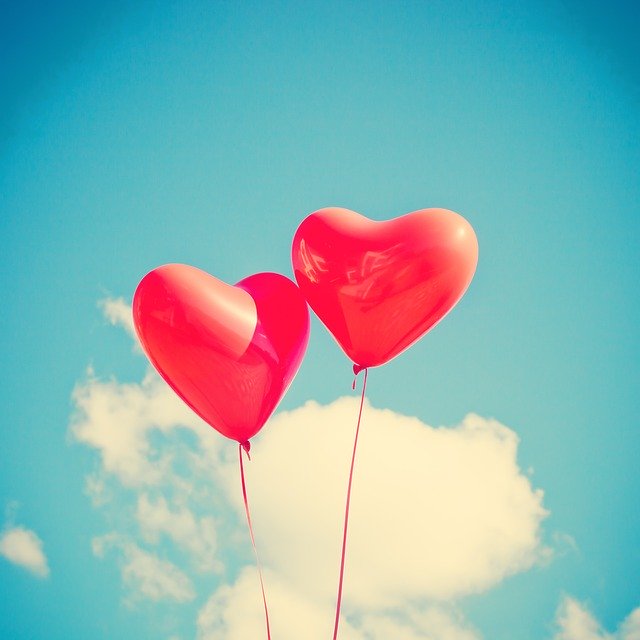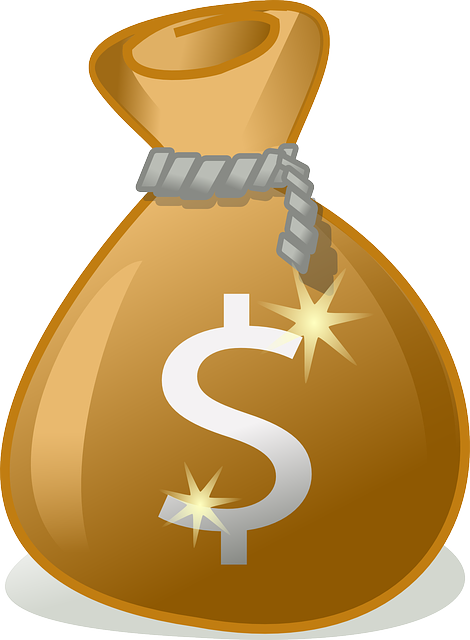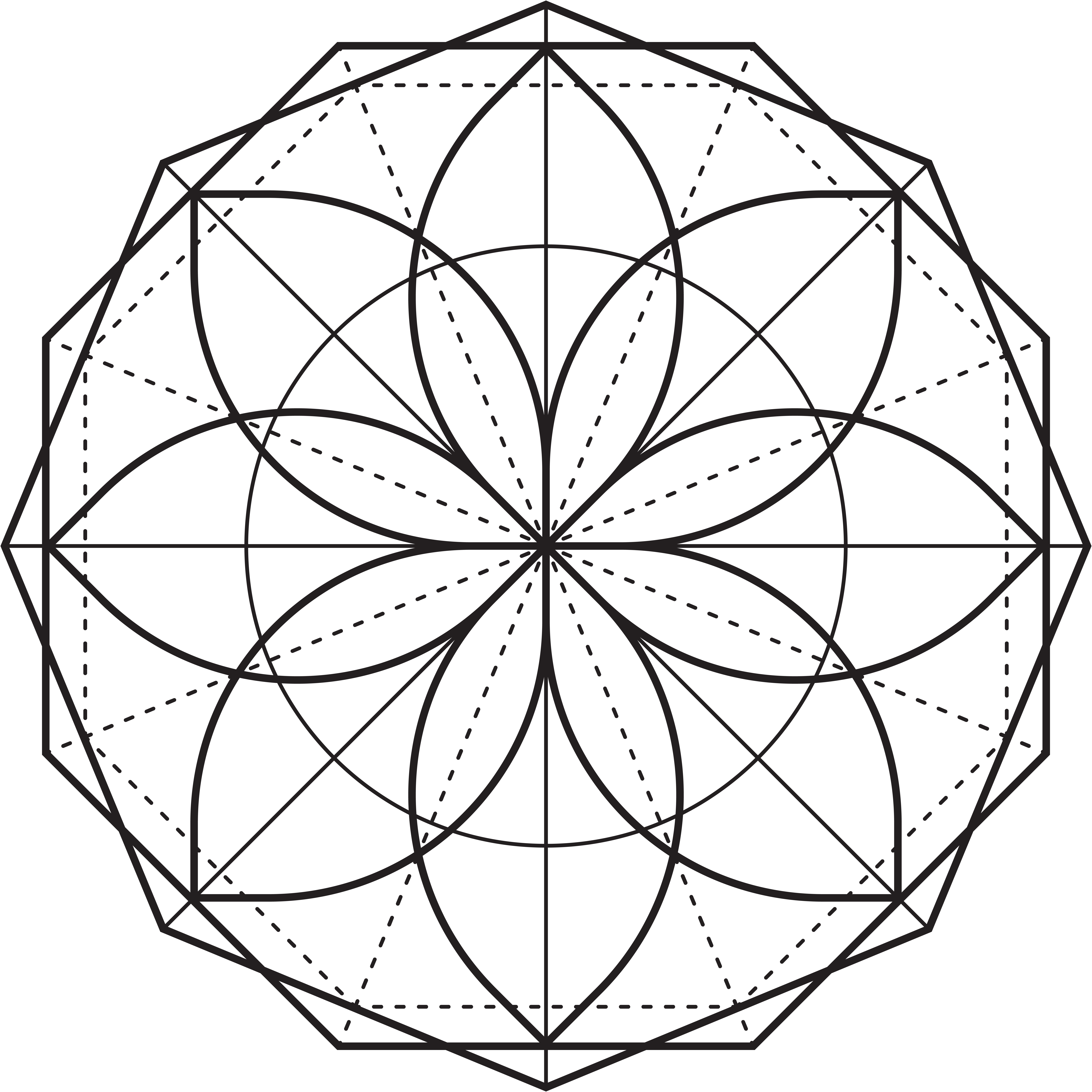 Master Your Thoughts
Master Your Life