My academy gives practical tools and techniques for the Law of Attraction, personal development, and manifesting. Learn universal spiritual laws to raise your vibration and become the happiest person you know. Open the door to the treasures of abundance, success, harmony, health, and happiness. You can break away from fear, lack, and limitation. I will motivate and inspire you. I love helping others!
Gloria Marie helped me so much! She was patient, caring , and best of all really gave me solid plans I was able to put into action. She helped me change my life! Highly recommended. -Rachel C.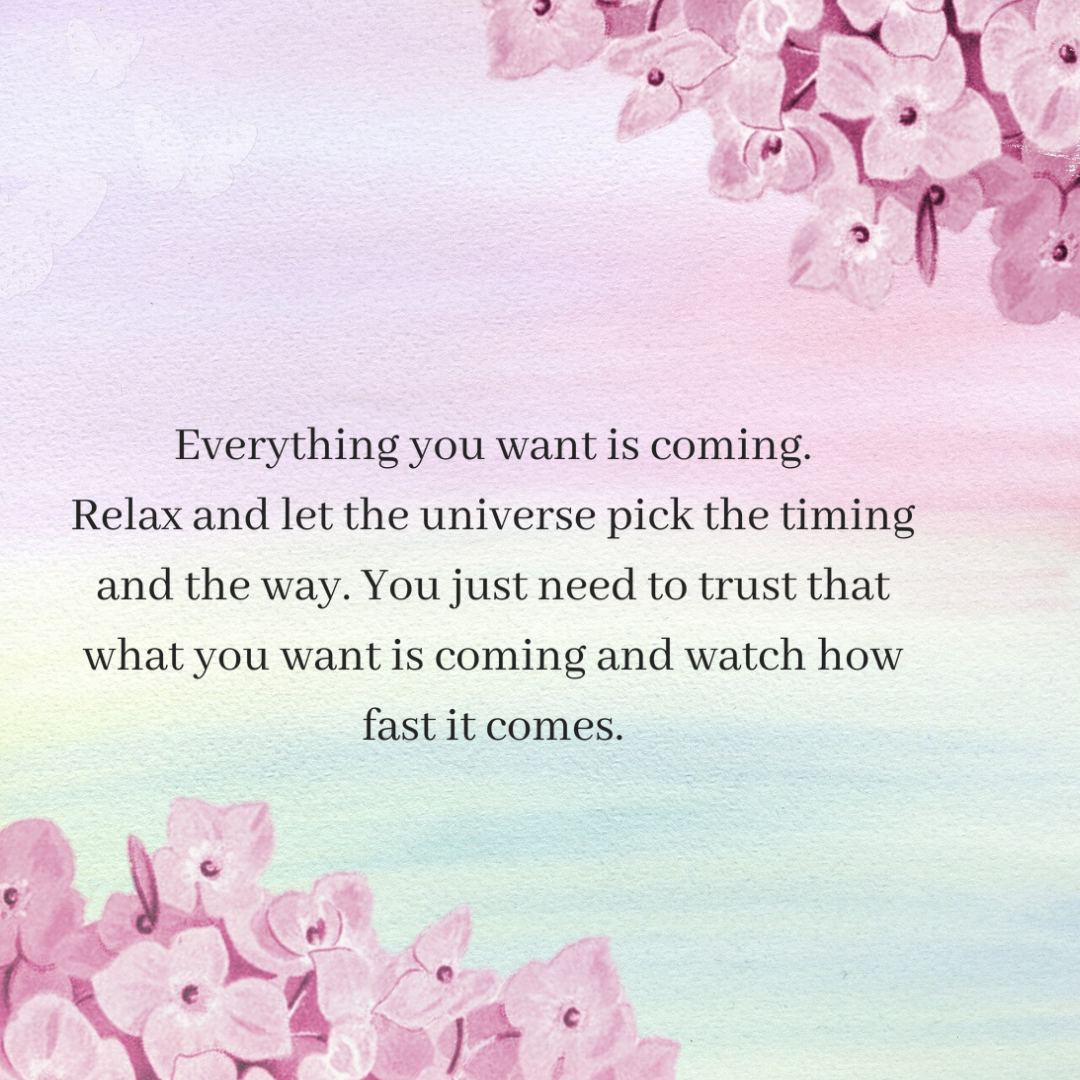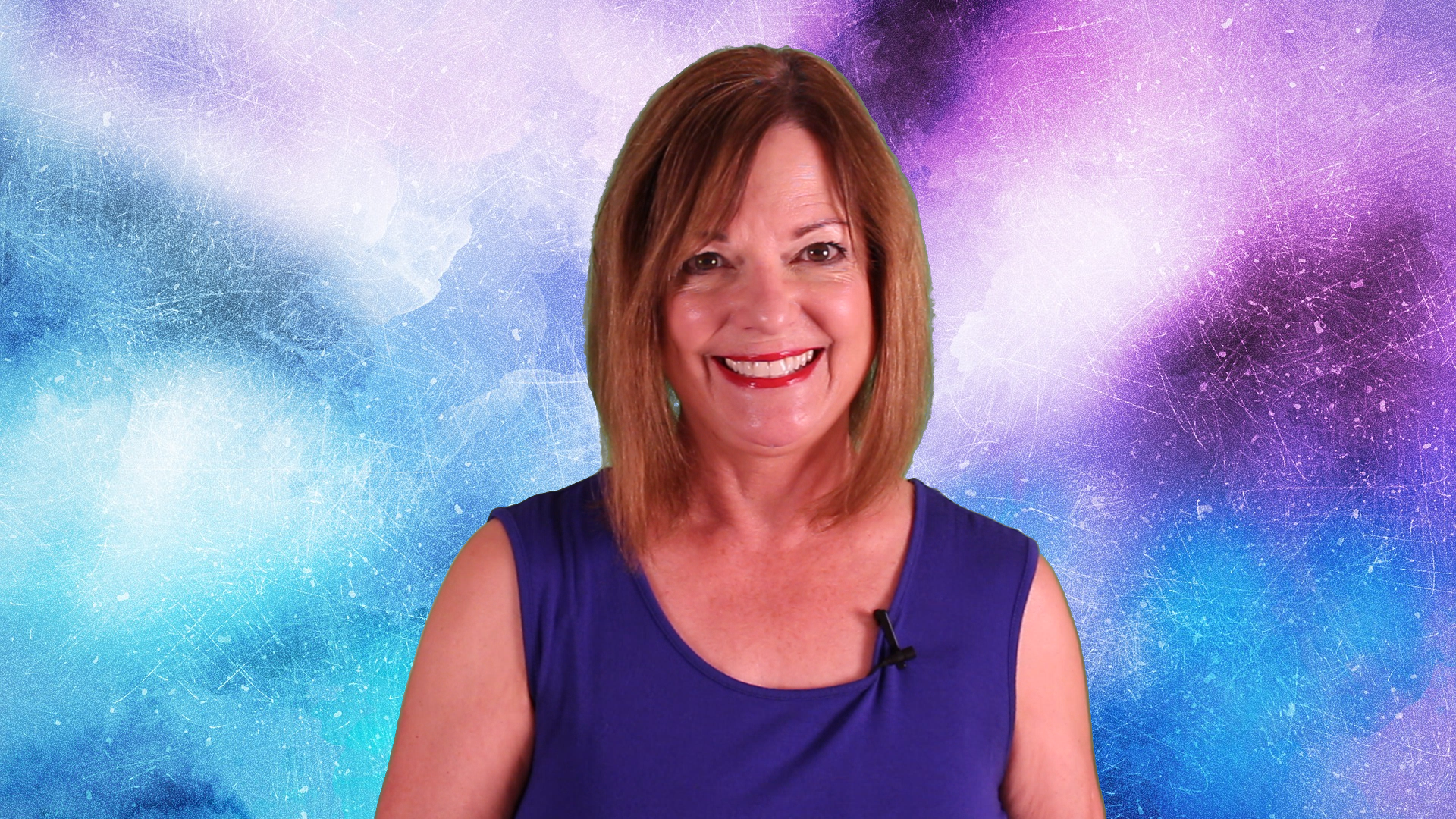 Gloria is a transformation life coach, spiritual teacher, and author. She received her Master in Education from the University of Florida and her life coaching certification from the Universal Coach Institute. Her articles have appeared in Huffington Post and divorcedmoms.com. Gloria brings over 35 years of entrepreneurial experience to her work. She is the proud mother of two grown sons.